We are your local expert and professional arborists for all Tree Removal solutions.
Tree removal is a necessary procedure when a tree has become too large or dangerous for its current location. The health of the tree, as well as safety considerations, are key factors in determining whether to remove it or not.
Here at Herts & Essex Tree Services, when removing trees we ensure that their stumps and roots are adequately disposed of. The stump will be grounded down and the wood and debris used for mulch or firewood. Safety is also a key factor in our services and ensures that our team of arborists is all trained and insured to undertake any Tree removal service.
We are keen on providing a stress free service.
No matter what the reason for removal, it's important to ensure that the tree is safely removed in order to prevent any further damage or injury. We will assess the tree's condition and recommend the best course of action. Tree removal can be a difficult task, but with proper planning, care, and expertise it can be done safely and properly. We will always use our experience and expertise to assess the situation and ensure that the job is done safely and properly. With our help, you can be sure that any tree removal will be handled in an effective and responsible manner.
If you're looking for a reliable tree removal company, you've come to the right place. At Tree Removal Company, we specialize in safely and efficiently removing unwanted trees from any property.
Our team of experienced professionals has the expertise and experience to handle any tree removal job with ease, no matter how large or small.
Tree Surgery Services
Forestry & Woodland Management
Emergency Call Out
Tree and Site Clearance
Woodchip and Firewood Deliveries
NPTC Qualified & Fully Insured
Highly Reviewed and Rated
Years of Valuable Experience
Competitive and Clear Pricing
Free Quotes and Advice
We proudly offer our tree care services across the Hertfordshire and Essex areas.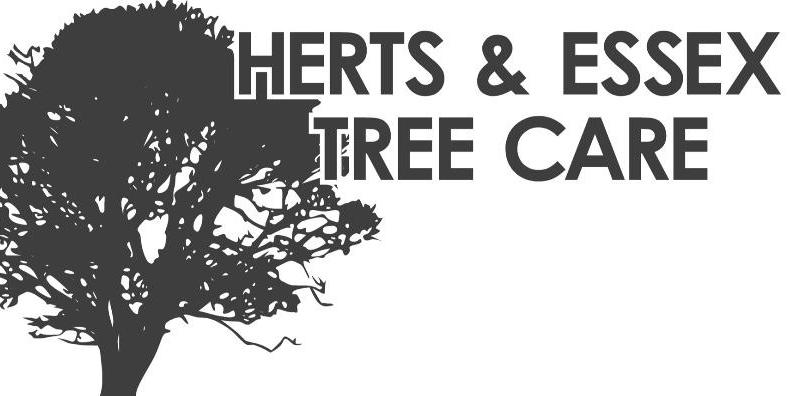 Herts and Essex Tree Care © 2020