Why do i need to remove my tree stump afterwards?
Stump removal is an important part of the process when it comes to tree care. Stumps left in the ground can take up space, cause a trip hazard and even attract pests or disease. Taking the time to remove stumps correctly can be beneficial for both aesthetic purposes and keeping your property safe. 
If you have an unsightly stump in your yard that is taking up valuable space, we can help. We safely and efficiently remove stumps from properties of all sizes. Our team of experts will evaluate how best to tackle the job and determine which tools and techniques to use and we will inform you of every step of the process.
What are the benefits of our services?
Here at Herts & Essex Tree Services, we have the right tools and experience to perform the job quickly and efficiently. We pride ourselves on our attention to detail and strive to exceed expectations with every job we do. Our team considers each project carefully, taking into account your location, budget, and any special requirements you may have. We are also committed to using sustainable practices whenever possible to ensure that the health of your trees is maintained as well as protecting local wildlife. If you're looking for a reliable commercial stump removal company who can provide services with quality results, get in touch with us.
When it comes to stump removal, it's important to do the job correctly and safely. That's why many homeowners choose and hire us - a professional stump removal company that can handle the task with ease.
Tree Surgery Services
Forestry & Woodland Management
Emergency Call Out
Tree and Site Clearance
Woodchip and Firewood Deliveries
NPTC Qualified & Fully Insured
Highly Reviewed and Rated
Years of Valuable Experience
Competitive and Clear Pricing
Free Quotes and Advice
We proudly offer our tree care services across the Hertfordshire and Essex areas.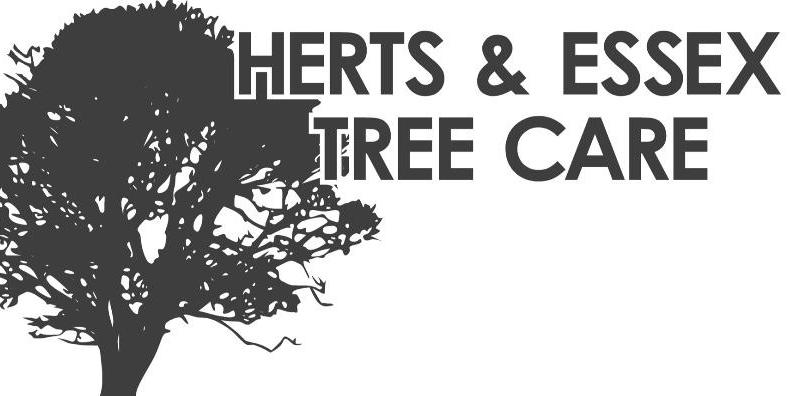 Herts and Essex Tree Care © 2020