We will safely dispose and clear your site for the start or finish of your project.
Having worked within the industry for many years we undertake everything from the removal and maintenance to the final stage of site clearance - the removal of trees, shrubs, weeds, and other unwanted plants from the area that needs to be cleared. 
Ultimately, landscaping and tree site clearance can be a time-consuming task. However, by using our team of experts, you will be able to ensure that the area is cleared. We will properly dispose of any debris and leftover soil in an environmentally-friendly manner. 
What are the benefits of our services?
Our site clearance is an important part of the process as it involves the removal of twigs, branches, leaves, roots and other items that were left behind. If left, they can create a safety hazard or could contribute to the spreading of diseases. Additionally, any soil that was disturbed during the tree removal process should be replaced and leveled off properly. We will help ensure that your landscape looks its best while also staying safe and healthy for everyone. 
A qualified arborist or tree care company will be able to provide further guidance and assistance with the site clearance process. With the right tools and knowledge, you can easily prepare your property for whatever comes next. With the help of our experienced professionals, you can rest assured that the tree removal and site clearance process will be completed safely and efficiently. With the right guidance and knowledge, you can easily prepare your property for whatever comes next. 
Tree Surgery Services
Forestry & Woodland Management
Emergency Call Out
Tree and Site Clearance
Woodchip and Firewood Deliveries
NPTC Qualified & Fully Insured
Highly Reviewed and Rated
Years of Valuable Experience
Competitive and Clear Pricing
Free Quotes and Advice
We proudly offer our tree care services across the Hertfordshire and Essex areas.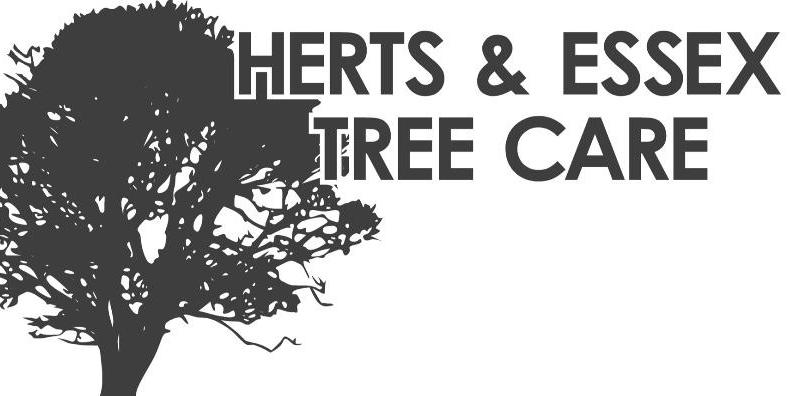 Herts and Essex Tree Care © 2020