Are you in need of a tree surgeon Chelmsford? Herts and Essex Tree Care are a local, independent team. We have all the tools and skills needed to deliver flawless services and solutions that can be completely tailored to suit your exact style and requirements.
We have built a highly reputable reputation through the surrounding areas for our hassle-free and cost-effective services. Health and safety is of utmost importance to us and we want you to feel safe when we are working too; we guarantee any project being completed by our specialist team is checked and cleared to be a safe environment before work begins for both our staff and yourself.
Tree Surgeon Chelmsford

At Herts and Essex Tree Care, we will only ever count a project as complete if the customer is fully satisfied with the work we have provided, no matter what. If you are looking for competitive rates without compromising on quality, we are the team for you.

As a team, we always aim to exceed expectations and work around the clock to supply you with high-quality forestry and tree care services.

Tree Surgery Chelmsford

Our staff are on hand to answer any questions and give you advice on any project you have in mind.

We offer an unrivalled and personally tailored service that can cater to your every need. Our wealth of knowledge and experiences allows us to stand out for all tree surgery Chelmsford.
We can guarantee a professional and stress-free service from initial design through to completion. The in-house team are highly skilled and trained as well as hold the appropriate qualifications to leave you with peace of mind that you're in the best hands throughout the project.
Our services remain unmatched by other competitors and we are proud to deliver competitive rates to our clients, we guarantee you won't beat elsewhere. Contact our staff today and we will be happy to provide you with free advice as well as a free no-obligation quotation.
Tree Surgery Services
Forestry & Woodland Management
Emergency Call Out
Tree and Site Clearance
Woodchip and Firewood Deliveries
NPTC Qualified & Fully Insured
Highly Reviewed and Rated
Years of Valuable Experience
Competitive and Clear Pricing
Free Quotes and Advice
We proudly offer our tree care services across the Hertfordshire and Essex areas.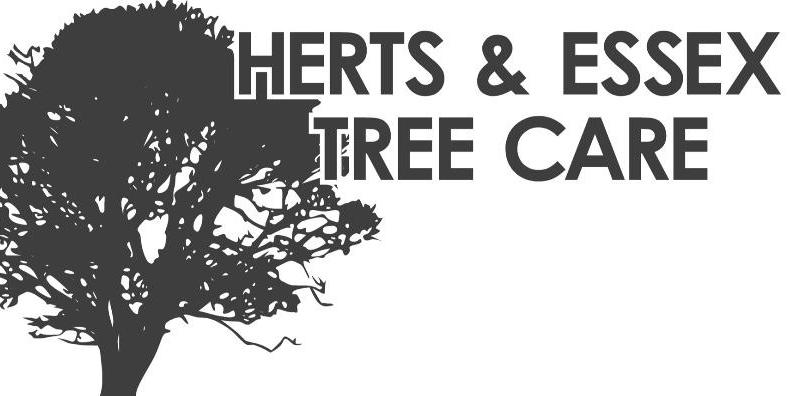 Herts and Essex Tree Care © 2020